Portfolio
Recent & Featured Projects
Longevity Health & Fitness
At LONGEVITY Health & Fitness we are committed to providing fitness and nutrition programs that empower our clients to achieve maximum results while connecting with others and having fun.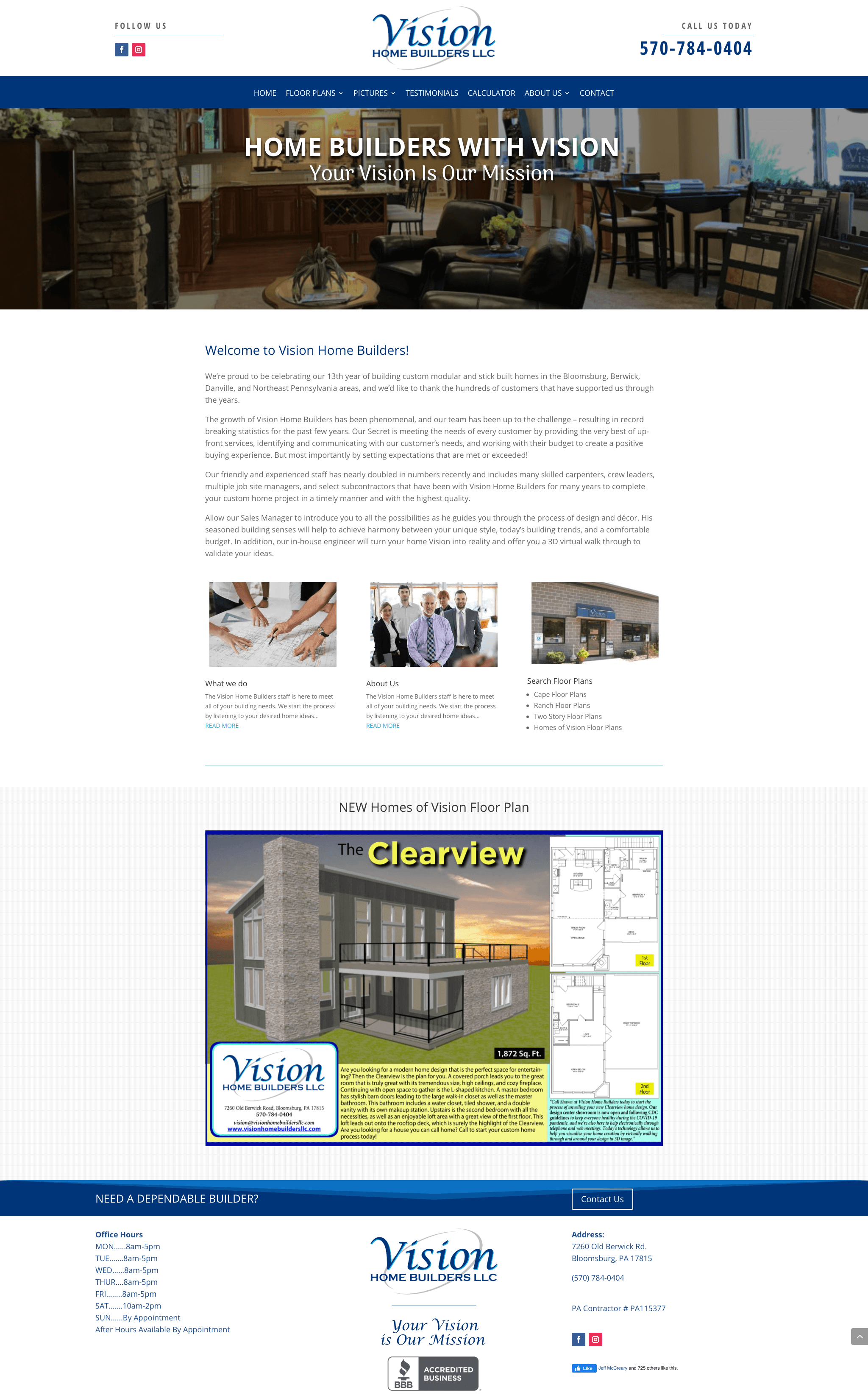 Vision Home Builders
We're proud to be celebrating our 13th year of building custom modular and stick built homes in the Bloomsburg, Berwick, Danville, and Northeast Pennsylvania areas, and we'd like to thank the hundreds of customers that have supported us through the years.
Kornerstone Custom Builders
Kornerstone Custom Home Builders is a unique, multi-talented company comprised of partners! Located in Bloomsburg PA.
We would love to meet with you to gain insight into your expectations for building your dream home.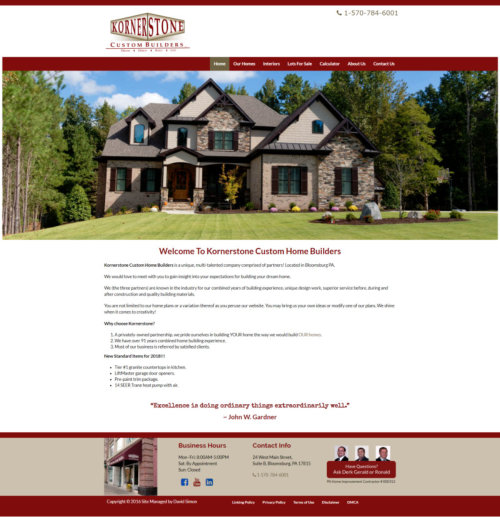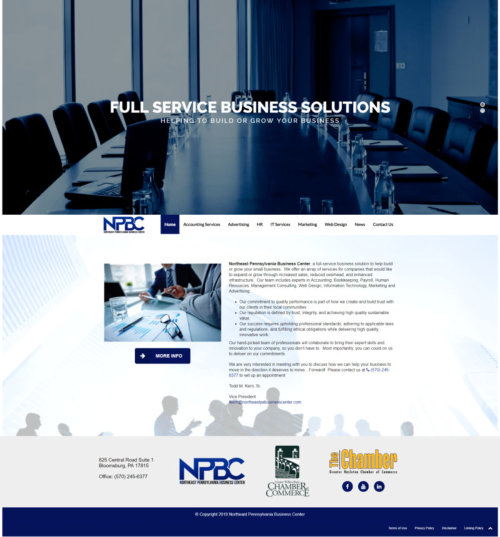 Northeast Pennsylvania Business Center
Northeast Pennsylvania Business Center, a full-service business solution to help build or grow your small business.  We offer an array of services for companies that would like to expand or grow through increased sales, reduced overhead, and enhanced infrastructure.  Our team includes experts in Accounting, Bookkeeping, Payroll, Human Resources, Management Consulting, Web Design, Information Technology, Marketing and Advertising.
BU Student Housing
Bloomsburg's Best Student Housing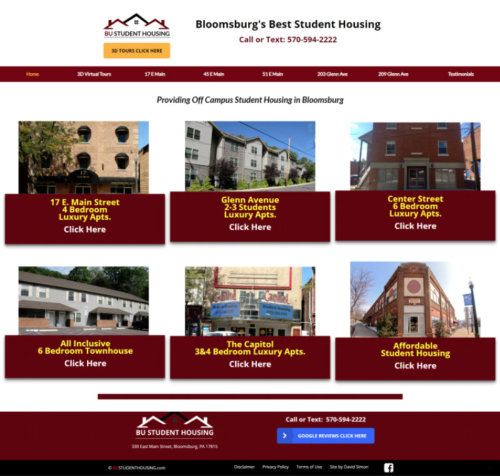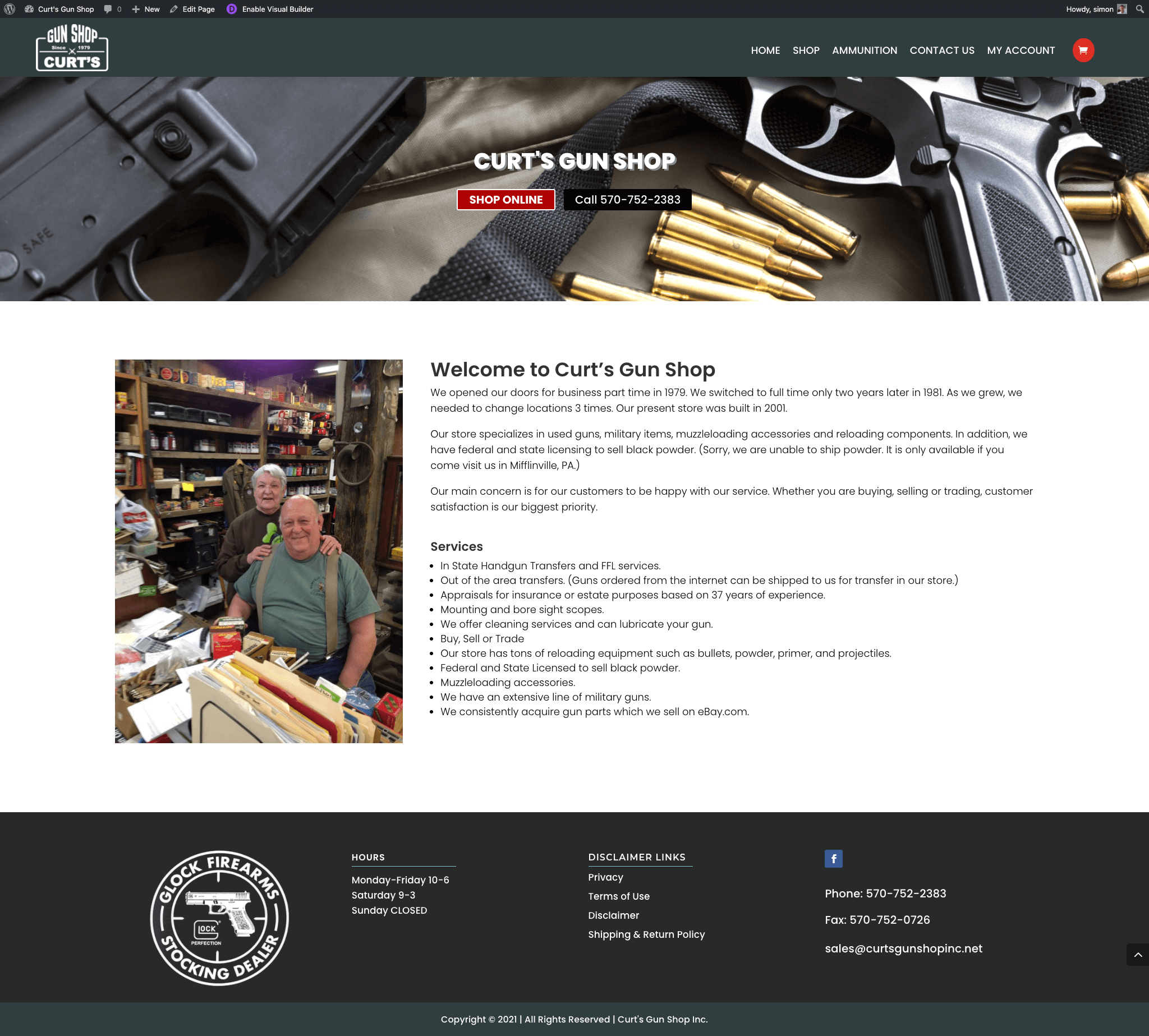 Curt's Gun Shop
Our store specializes in used guns, military items, muzzleloading accessories and reloading components. In addition, we have federal and state licensing to sell black powder. (Sorry, we are unable to ship powder. It is only available if you come visit us in Mifflinville, PA.)
Our main concern is for our customers to be happy with our service. Whether you are buying, selling or trading, customer satisfaction is our biggest priority.
Advanced Realty Solutions LLC
Advanced Realty Solutions LLC located in Berwick, PA is an innovate real estate company that provides a combination of construction, marketing and computer technology skills to offer the most effective sales or purchase experience for you. Our well trained full time realtors have an edge in the market due to the best training programs, best technological programs and availability to highly skilled inspection professionals and contractors.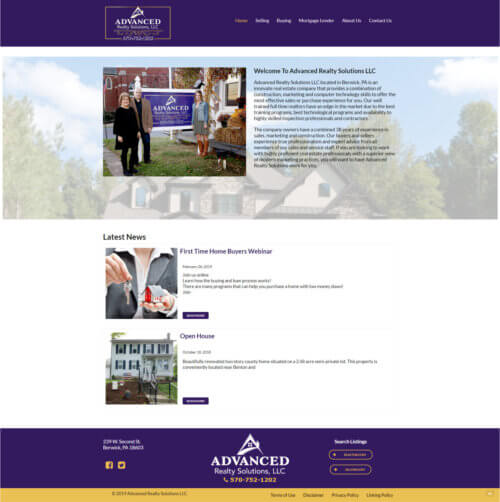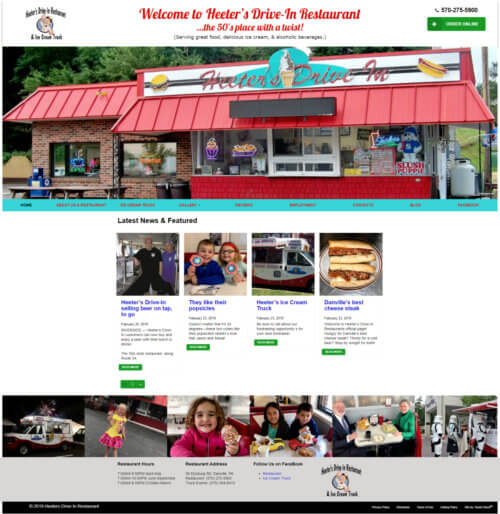 Heeter's Drive In Restaurant
Takeout is available anytime we are open. Takeout orders can be submitted online or called in at 570-275-5900.
Delivery is offered at the following times during the day from 11AM to 1PM and in the evening from 5-7PM seven days/week.
Hair Experience
Hair Experience Salon specializes in hair color and styling services. We pride ourselves in providing the friendliest customer service and highest quality product, at an affordable price. Whether you're looking for a new haircut, style or color services, our highly trained stylists will deliver the latest trends that best compliment your style.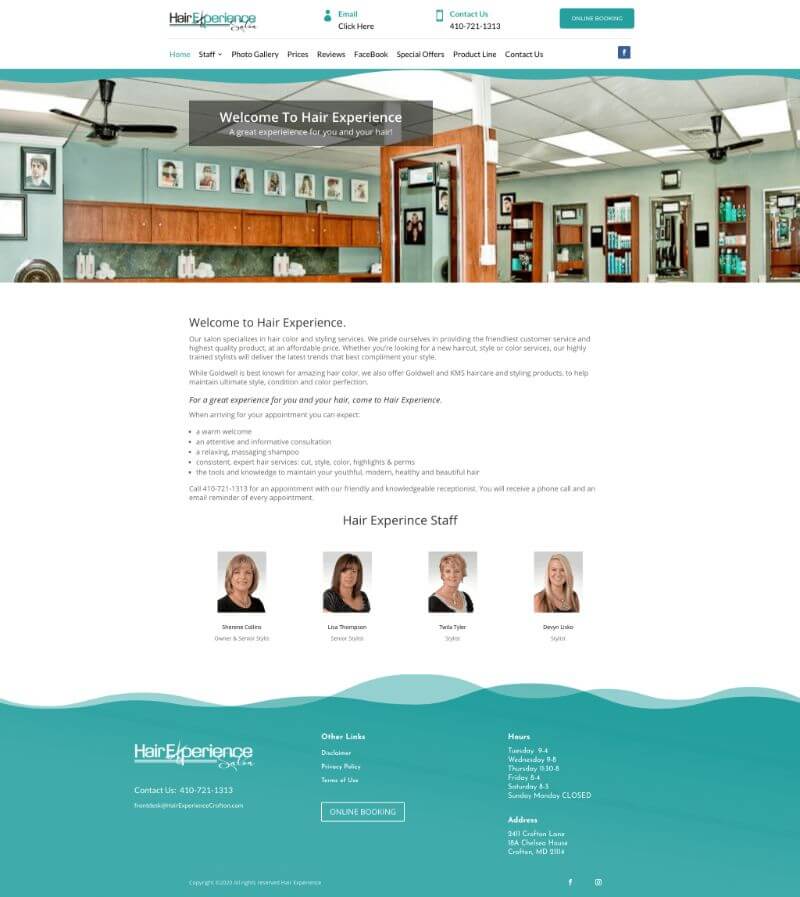 So, are you finally ready to have an
amazing website

you can be proud of?

Don't delay! I'm ready, my note pad is open and the coffee is hot.