About Me
How I became a web designer
I have been a freelance web designer for over 22 years, and my wife and I have been residents of Bloomsburg, PA for 38 years. Recently, we moved into our new home on Country Club Drive, solidifying our commitment to being a part of this community for many years to come.
My journey in web design began in 2000 with Google AdWords, where I utilized automated software to create hundreds of websites. Each click on an ad resulted in a commission from Google, and I was immediately captivated by this opportunity.
To further enhance my web design skills, I embarked on online courses. Equipped with this newfound knowledge, I was able to craft highly professional websites for local businesses. Word of my expertise quickly spread throughout the community, transforming my part-time hobby into a full-time occupation.
Today, the foundation of my business lies in satisfied customer referrals and organic search on Google. To ensure that I stay up-to-date with the latest trends and developments in the web design industry, I continually engage in online courses.
My ultimate goal is to incorporate the newest advancements and design technologies, including AI, into my clients' websites. Being a small business person myself, I am fervently dedicated to supporting small businesses, start-ups, and individuals with their web design and hosting needs. I understand the importance of staying within budget, and I am committed to accommodating that.
Please feel free to reach out to me, and together, we can discuss your vision and business. With our collaborative efforts, we can create an incredible website that aligns perfectly with your brand, budget, and requirements.
David Simon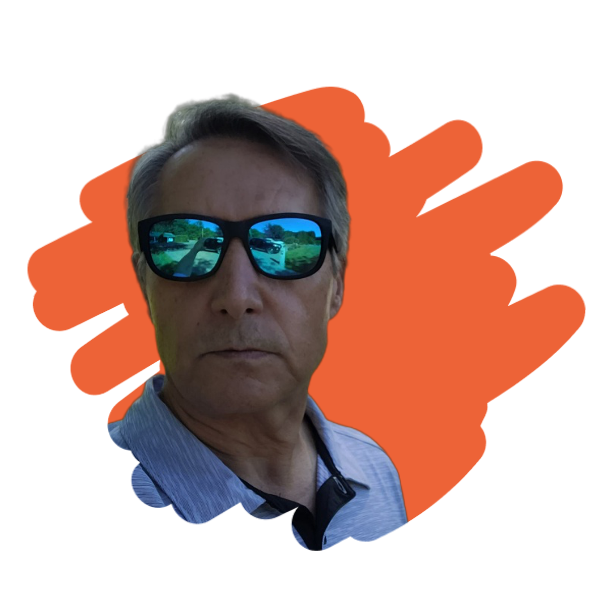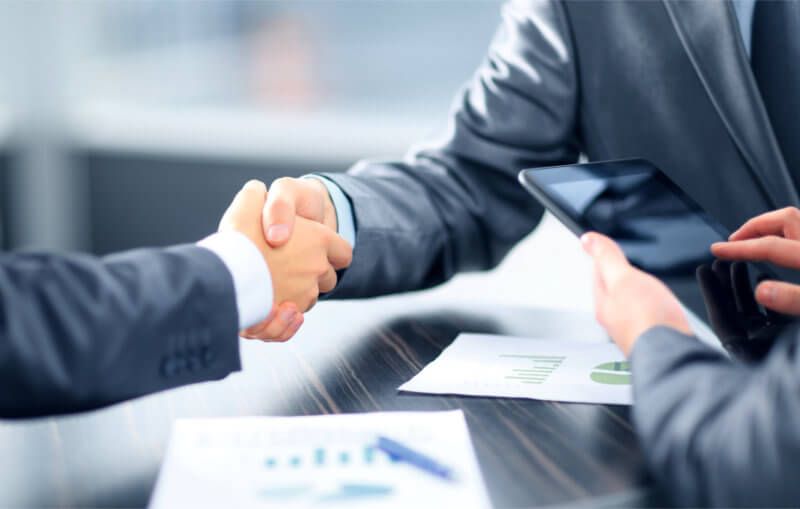 So, are you finally ready to have an
amazing website

you can be proud of?

Don't delay! I'm ready, my note pad is open and the coffee is hot.
Office Hours
Monday – Friday:
9:00am – 5:00pm EST
Phone 570-218-8940