About Me
How I became a web designer 
I've been a freelance web designer with over 20 years of experience.
My wife and I have lived in Bloomsburg, PA for 32 years. We recently moved into our new home on Country Club Drive. So we plan on being part of the community for many years to come.
I got my start in web design back in 2000 with Google ad-words. I created hundreds of sites using automated software – and every time someone clicked on an Ad, Google paid me a commission. I was hooked!
To hone my site building skills, I began taking online courses. With this new found knowledge, I was able to create highly professional websites for numerous local businesses. Word of my skills spread rapidly through the local business community – and my part-time hobby quickly turned into a full-time occupation. Today, most of my business comes via referrals from satisfied customers, and the rest comes from organic search on Google.
To stay on top of the latest trends and developments in the web design world, I continue to take online courses. My goal is to incorporate all the newest advancements and design technologies into our clients' websites.
I'm passionate about helping small business, start-ups and individuals with their website and hosting needs. And as a small businesses, person myself, I fully understand the importance of staying within budget!
Feel free to give me a call and we can chat about you, your business and your vision. I'm confident that together, we can build an incredible website that fits you and your brand and budget.
David Simon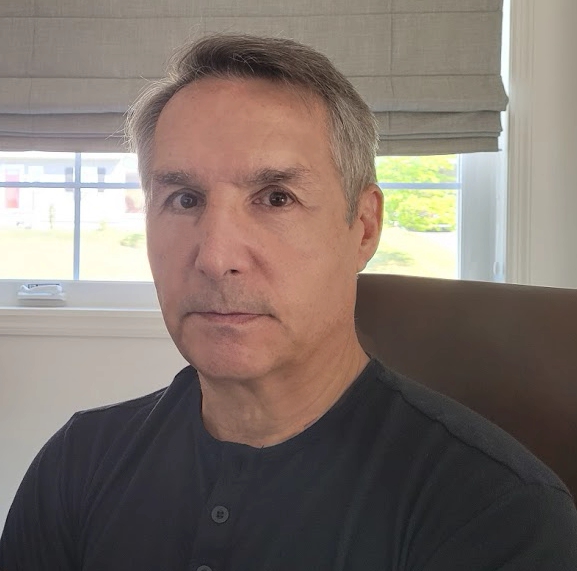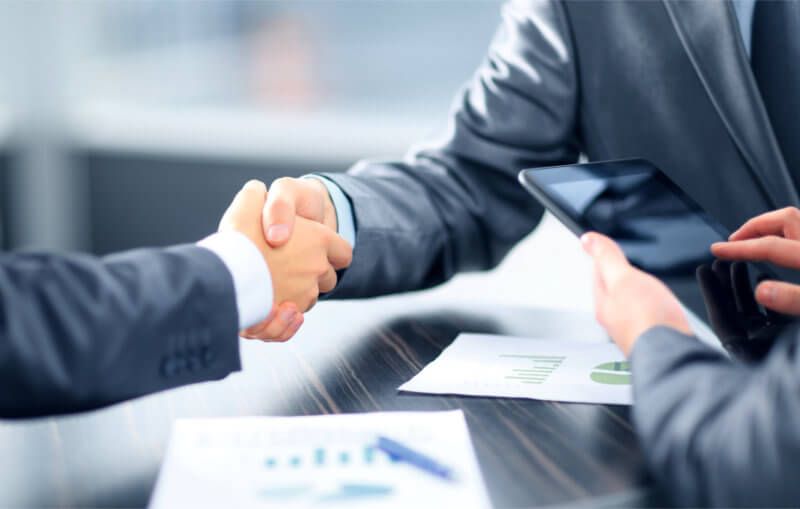 So, are you finally ready to have an
amazing website

you can be proud of?

Don't delay! I'm ready, my note pad is open and the coffee is hot.
Office Hours
Monday – Friday:
9:00am – 5:00pm EST
Phone 570-218-8940