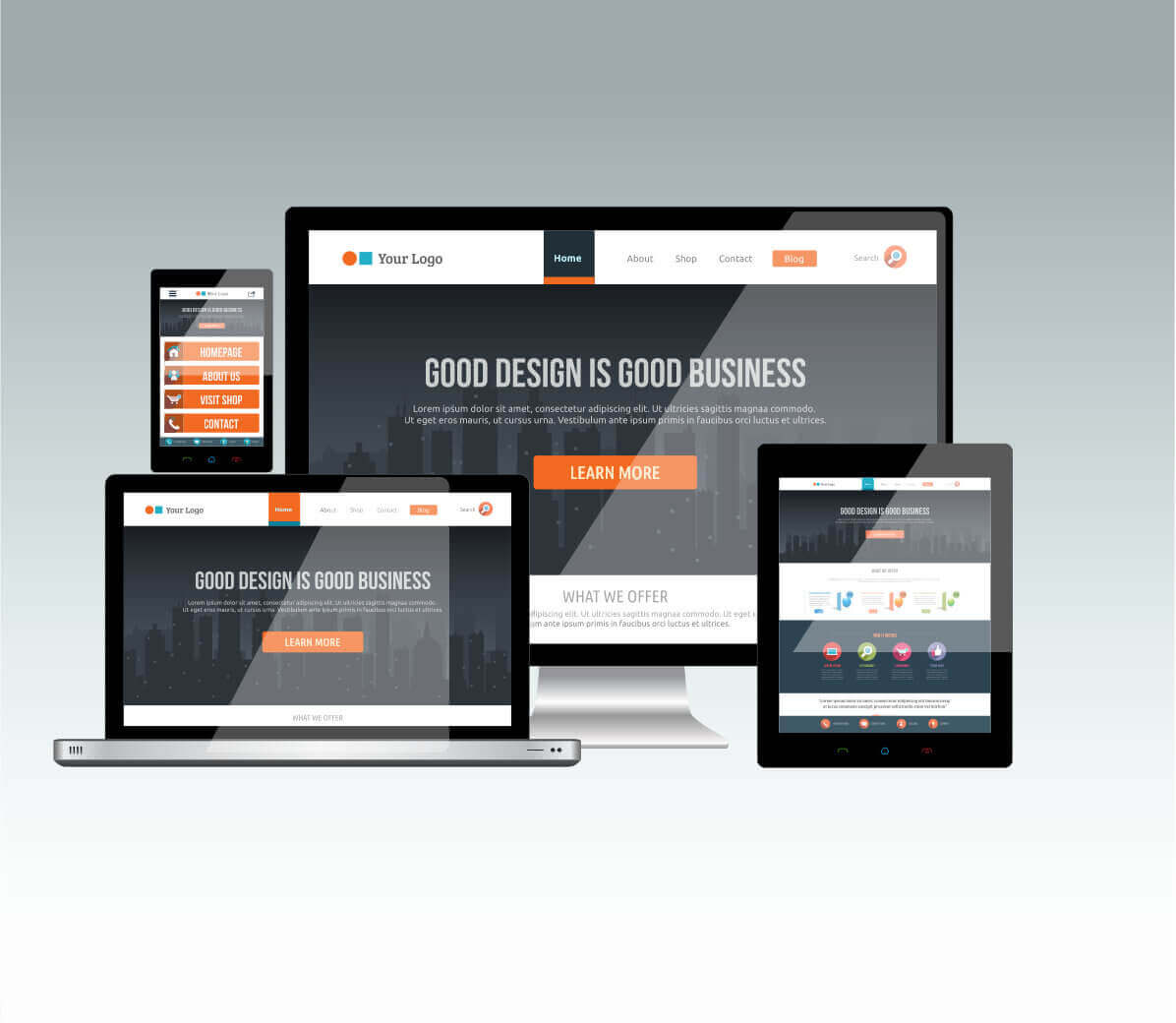 Web
Design &

Hosting

Company Bloomsburg, PA
Looking for a trusted website designer?
Look no further than Web Design & Hosting Company! Based in Bloomsburg, PA, I have been designing and maintaining local websites for over 22 years. My goal is to provide a top-notch web design experience that showcases my dedication and expertise. I take pride in crafting meticulously designed websites that are optimized for local SEO and built to convert visitors into customers. Trust me to create a website that will make a lasting impression and drive valuable results for your business. Website Design
I build awesome websites that are modern, user-friendly, designed for conversion and made for scale. I can redesign your current website or build it from the ground up. Hosting & Maintenance
I offer premium SSL secure hosting on my dedicated server. And maintenance that keeps my clients sites updated, optimized, backed up, protected and secure. Plus any new updates. Local SEO
I provide ongoing local SEO services based on the keywords of your choosing in order to help your site get ranked on Google and get found on the ever changing, confusing and  world of SEO. 
My
easy

 4-step design proccess
1) Discovery
First, I find out what you need the website to do. Is it informational or do you need an eCommerce site to sell products and services. Take inventory of your content, images, video, etc. that will be used to design your site, then help you fill in any gaps.
2) Layout & Design
I will create a demo site for the home page from the images and content that you provided so you can see what the site will look like. Then I do all the edits and revisions before developing the rest of the site.
3) Build & Develop
Next, I build the remainder of the website pages and add in any development like custom css, add-ons, plugins, etc as well as prepare the site for mobile which half of your traffic will come from.
4) Revise & Launch
Finally, I make any final revisions needed, optimisze the site for both mobile and tablet views, add all the SEO settings, submit the site to Google and go live with your domain name.
A process that gets

results
"David is so quick, not only with his responses but with his web design and all services. He went above and beyond to get my very, very broken site redone and up and running! I'm so happy with how it turned out and recommend him to anyone looking for web design and hosting".
"Dave Simon is the MASTER of web design. I asked him to create a 21st Century web-presence to support my election campaign for President of the IEEE – the world's largest technical professional association – with over 430,000 members in more than 160 countries – and he delivered amazing results! I have received glowing feedback from across the globe on the structure, functionality and mobile device compatibility of my web-presence – all directly attributed to Dave Simon. I could not be happier with my web-presence".
"Dave has done my website and Facebook page and very happy with the sites. If I need something done he has it done immediately! I always get compliments on our website…thanks Dave"!!
My Guarantee:
"I truly care about each and every project and always put myself in the shoes of the client. I understand the fears, confusion and apprehensions you may have when looking for the right web designer and strive to provide the best possible web design experience".
And my mission is to provide my clients with the utmost satisfaction. I understand how integral your website is to your business and that's why I work tirelessly to ensure you're completely satisfied with the end result.
David Simon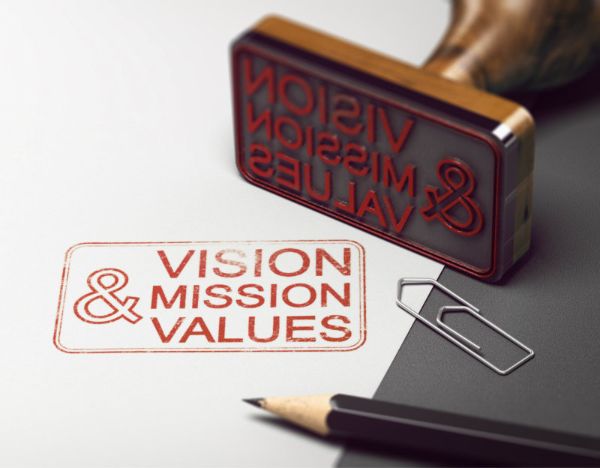 So, are you finally ready to have an
amazing website

you can be proud of?

Don't delay! I'm ready, my note pad is open and the coffee is hot.
Office Hours
Monday – Friday:
9:00am – 5:00pm EST
Phone 570-218-8940